Travel Health Advice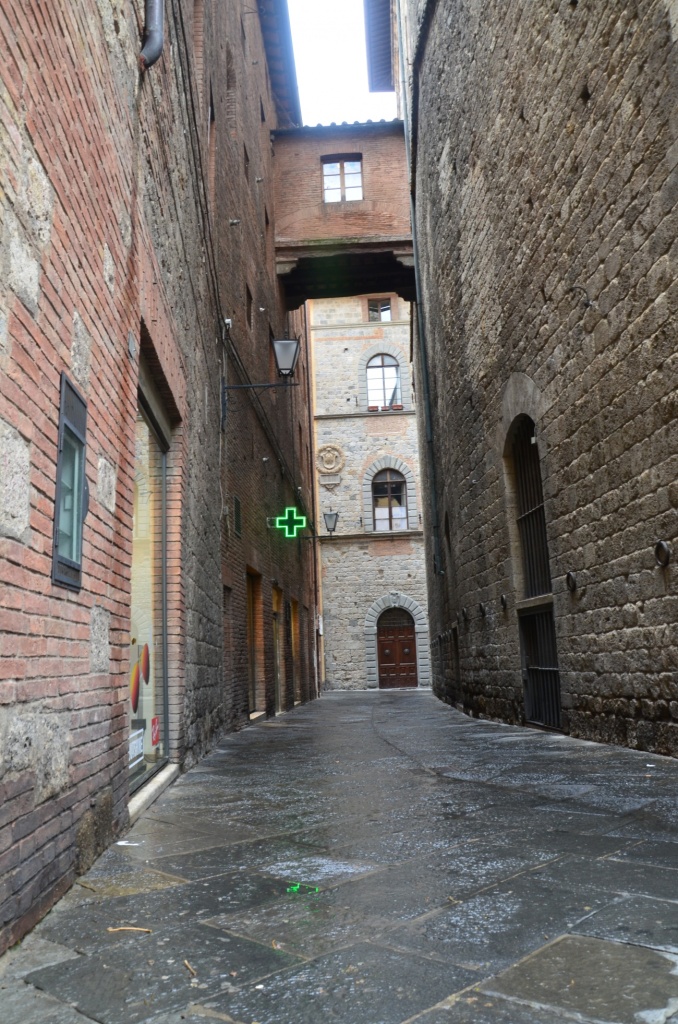 At Campbell's Pharmacy we can offer a complete travel advice service, either providing advice or signposting you towards other agencies who can provide more comprehensive advice on specific topics. We also stock travel essentials such as suitcase padlocks, neck pillows, worldwide plug adaptors and money belts.
Guidance on vaccinations and anti-malaria tablets
Information concerning the stability of your medication when travelling
How to minimise the risk of Deep Vein Thrombosis (Blood Clots) on long-haul flights
General security requirements you should check before taking medicines on to flights
Specific travel requirements for those with medical conditions such as diabetes
Planning your medication requirements whilst abroad
Specialist travel items such as water purification tablets and first-aid packs
Restrictions on taking specific drugs into foreign countries
Travel requirements for those with common medical conditions
At Campbell's Pharmacy caring for your healthcare needs never stops when you leave our pharmacy. Whether you simply need assistance to help choose the best sunglasses or sun cream for that special trip abroad, or you require professional healthcare advice the Campbell's Pharmacy team are here to help.