Prescription Management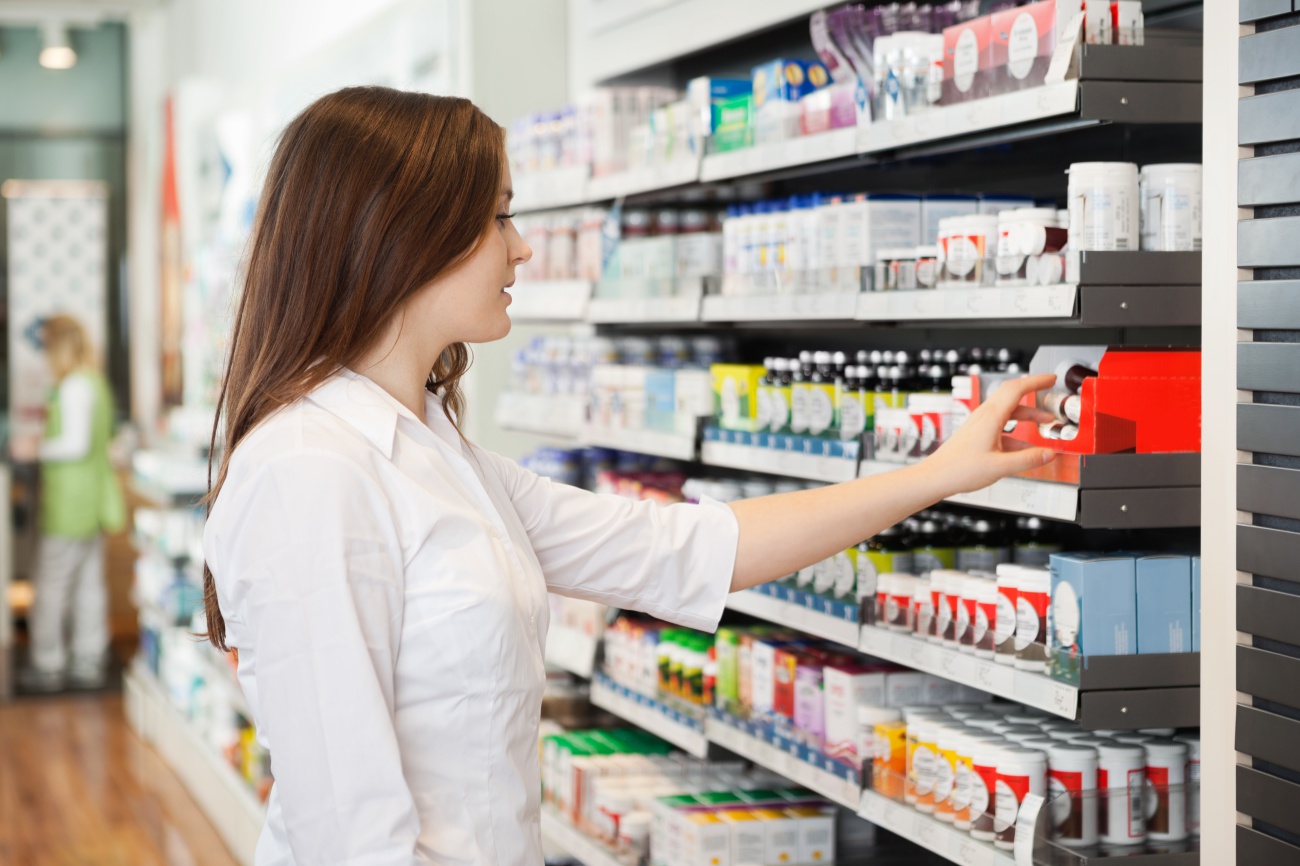 Prescription Collection
Why wait in line for your repeat prescription to be made up?
Our location within the Health Centre ensures that we are in regular contact with the doctors and their staff.   This is invaluable, as it means that patients can phone or email their repeat prescriptions directly to us, which can then be ordered and collected from the patient's doctor by our staff. Your prescription can be prepared and ready for collection or delivery in advance.
Please contact us by phone 028 7082 3295 or register online www.campbellspharmacy.co.uk to order your medication. Please allow at least 48 hours before you need your medication.
We will always give you advice regarding your condition or your medicines if necessary.
Our close proximity with the Health Centre also facilitates the ability of your doctor to phone through a prescription for you in an emergency.