Prescription Collection Service
As a Campbell's Pharmacy customer with regular medication needs, if you find your time is at a premium why don't you ask our Pharmacy staff to register you for our free Repeat Prescription Collection Service?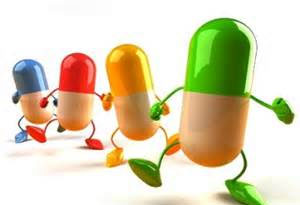 The service we provide is easy to set up – you authorise us to collect your prescription from your Doctor on your behalf, so that we can get your medication prepared and waiting for you whenever you visit the Pharmacy.
Once the service is set up there are three easy steps to take
Order your prescription from your Doctor or Health Centre and advise them that it will be collected by Campbell's Pharmacy, Portrush.
Phone or email Campbell's Pharmacy, Portrush and let them know you have a prescription to be collected. We'll advise you when it will be ready.
We collect and make up your prescription – it's as simple as that
If you would like your prescription to be delivered free of charge please advise our friendly staff.