Minor Ailments
Campbell's pharmacy plays an important healthcare role in your local community.
All our Pharmacists are trained and qualified to treat many minor ailments saving you valuable time and money and freeing up local Doctor surgeries so that those patients with more serious illnesses can be seen more quickly.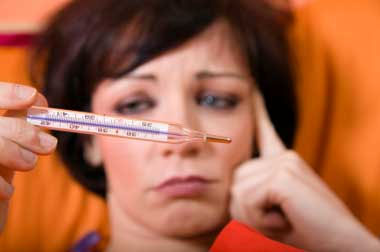 And the great news is that when Campbell's pharmacy treats your minor ailment you don't even need to book an appointment – just come to the dispensary and ask to speak to the Pharmacist. Within a few minutes, you will be advised if the minor ailment affecting you, can be treated free under the Minor Ailment Scheme.
Our service saves you time and currently covers:
Athletes Foot
Cold Sores
Dhobie Itch
Diarrhoea
Ear Wax
Head Lice
Mouth Ulcers
Threadworms
Oral Thrush
Vaginal Thrush